The Future of the Game camps are a dynamic high octane camp designed for advanced 5th and 6th grade boys. This camp is structured to challenged their skill ability through advanced teaching with the intent on increasing their basketball IQ. This higher-level intense focused camp is geared also to enhance their athleticism enabling them to play at a scouting recognized capacity. The goal of the camp is to help identify rising talent for Camp Right Way and future invitations to the prestigious International Middle School Combine (IMSC) in Houston, Texas. we take them from intermediate to high level advanced in terms of basketball IQ and skills taught. These camps help us identify special talents or future Camp Right Ways and International Middle School Combine (IMSC).
Each Camp Participant Will Receive Camp Memento
Various Media Resources will be in attendance to do Team & Individual Evaluations.
A meal served to Players around 4:30pm on Saturday Only
Education Sessions by Knowledgeable Guest Speakers
Competitive Games
8 Stations with Two (2) Coaches Per Station
Staff of Former Professional and College Players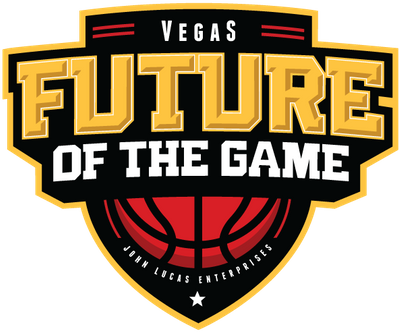 Camp Times: Saturday 11:00am - 8pm; Sunday 7:30am - 12:00pm
Camp Refund Policy: Deposit and camp fee are NON-REFUNDABLE. ACTIVE Network systems may offer participants the option of purchasing Registration Protection with Booking Protect. This is a separate transaction and is not affiliated with John Lucas Enterprises.