Girls Top 160 Invitational Camp
September 2 - 3, 2023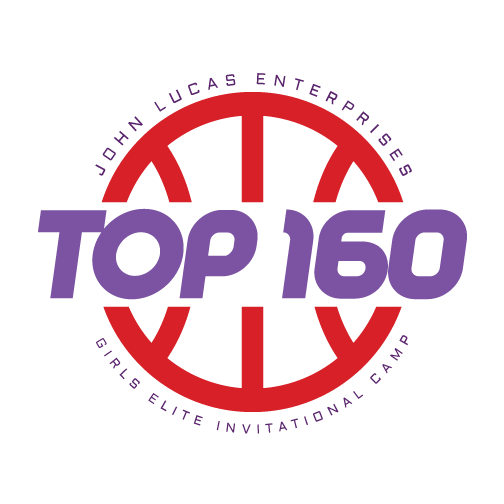 Girls Top 160 Invitational Camp -is the most sought after invitational only camp for elite high school girls' basketball players both domestically and internationally. The camp is a 2-day event composed of high intensity skill sessions, extremely advanced competitive drills that focus on developing players for collegiate and professional play, skill-analytic assessments and organized games. The camp will not only test the physical demands necessary for the game but also the mental capability of each player to handle the added pressures. The goal of the camp is to give rising girls talent the opportunity to be evaluated by some of the top National evaluators in the country and increase their visibility in what is now the fastest growing market. The database generated from this camp is available for colleges and recruiters throughout the year to aide in filling scholarship positions.
Camp Times: Saturday 9:00am - 6pm; Sunday 7:30am - 12:00pm
Camp Refund Policy: Deposit and camp fee are NON-REFUNDABLE. ACTIVE Network systems may offer participants the option of purchasing Registration Protection with Booking Protect. This is a separate transaction and is not affiliated with John Lucas Enterprises.