PLAY HARD. PLAY SMART. PLAY RIGHT.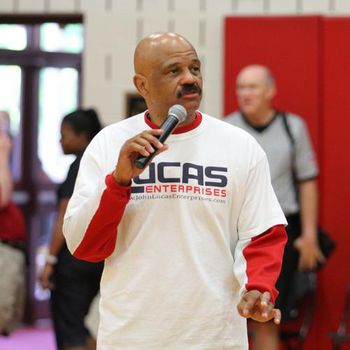 About John Lucas
John Lucas, born on October 31, 1953 in Durham, North Carolina is a retired American professional basketball player and coach. Lucas attended the University of Maryland (B.A. - Education 1976) where he was an all-American performer in basketball and tennis.
John Lucas played in the NBA for 14 years from 1976-90. Lucas started his career as the first player taken in the NBA draft by the Houston Rockets.